14 of Kanye West's Best Rants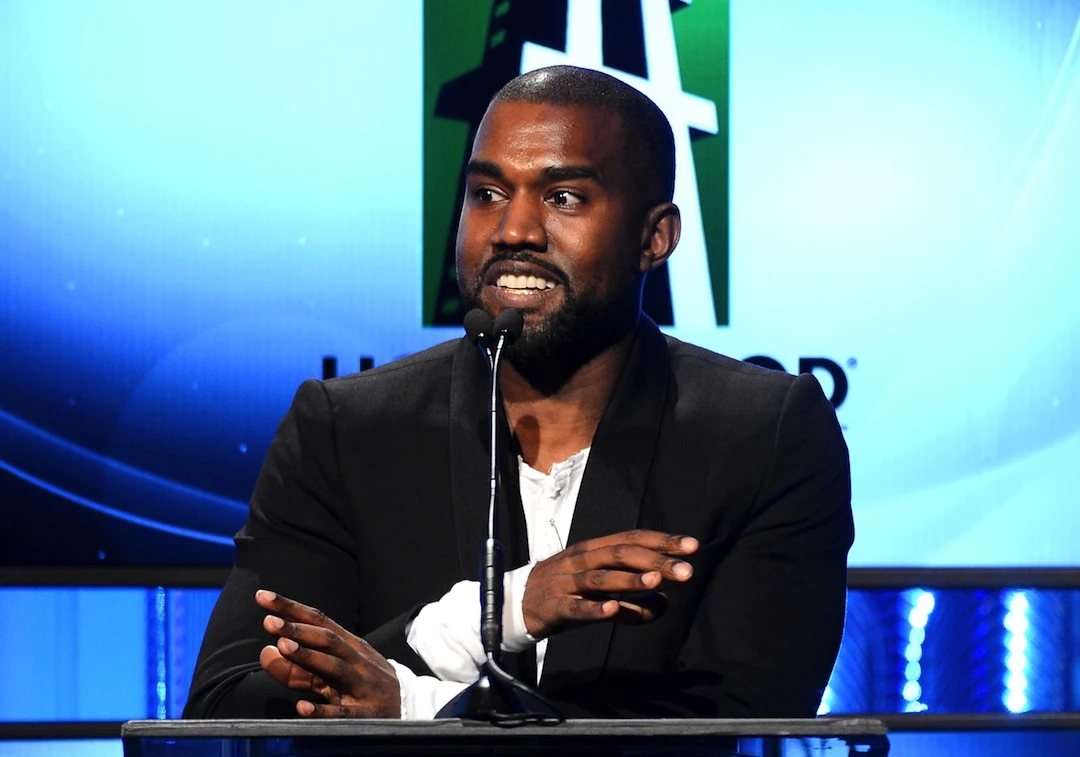 Kanye West's rants have become a staple in hip-hop. The rapper has morphed into a spokesperson for the genre and is often looked upon to fire off when things don't seem up to par. The rapper's interviews, acceptance speeches and Twitter page have become notorious for his no holds barred attention garnering sit-downs. It had been a good minute since the rapper last let out a good rant, until he sat down with Ellen the other day.
'Ye appeared on the show in good sprits but that didn't stop him from going off on a tangent. When Ellen questioned the rapper about his efforts to get funding from Facebook CEO Mark Zuckerberg, Kanye let loose. "I feel that if I had more resources, I could help more people. I have ideas that can make the human race's existence within our hundred years better, period," he said. "We're in a renaissance period. We're in a place where people are multidiscipline artists." The rant went on to cover The Oscars and somewhere along the line even included Rakim and Phife Dawg.
The sit-down inspired us to compile a list of Kanye's best rants. Including his bid for the 2020 presidential campaign and more, check it out below.
Kanye on Sway in the Morning (2013)
Kanye on The Breakfast Club (2015)
Kanye's Interview With Zane Lowe (2015)
Kanye at 2005 Grammy Awards
Kanye at 2008 Grammy Awards
Kanye on Power 92.3 (2013)
Source:
14 of Kanye West's Best Rants