Famous Michiganders Who Deserve Their Face on Money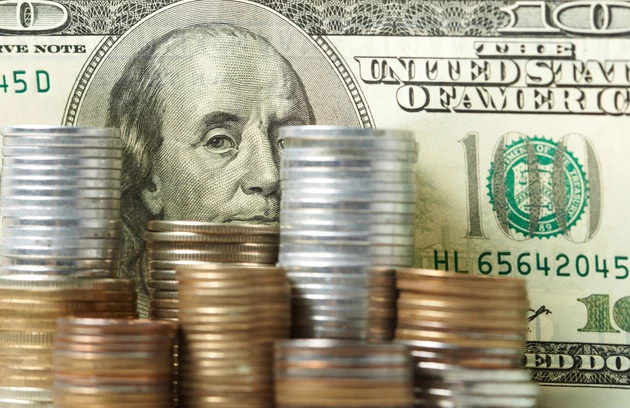 We recently learned that Harriet Tubman would be replacing Andrew Jackson as the face on the $20 note. What Michiganers should be featured on money? Here are some suggestions.
Gerald Ford
Ford was the 38th President of the US. He grew up in Grand Rapids and attended the University of Michigan. While Ford served the remainder of the disgraced Richard Nixon's term, he lead the nation out of the mire created by his predecessor. On assuming the office, he famously said,
I have not sought this enormous responsibility, but I will not shirk it. Those who nominated and confirmed me as Vice President were my friends and are my friends. They were of both parties, elected by all the people and acting under the Constitution in their name. It is only fitting then that I should pledge to them and to you that I will be the President of all the people…My fellow Americans, our long national nightmare is over. Our Constitution works; our great Republic is a government of laws and not of men. Here, the people rule.
Sojourner Truth
Sojourner Truth was a contemporary of Harriet Tubman. Like Tubman, Truth was an abolitionist and women's right advocate. She spent a large portion of her life in Battle Creek and is buried there.
Lewis Cass
Andrew Jackson lost his place on the face of the $20 dollar bill. Should his Secretary of State gain a promotion? That's one of the offices Lewis Cass held. He was also territorial governor of Michigan for 17 years as well as a Senator, President of the Senate, Secretary of War and Ambassador to France.
Magic Johnson
Magic is from Lansing, attending Everett High School and later Michigan State University. He was the #1 draft pick by the LA Lakers in the 1979 NBA Draft. He's an Olympian, businessman and advocate for AIDS awareness and care.
Michigan Musicians
A collage of the diverse musical talent from Michigan deserves their place on our money. Madonna, Stevie Wonder, Bob Seger, Iggy Pop, Kid Rock, and the list goes on. Imagine Eminem could go from rapping about Benjamins to appearing on them.